Local Cycle Sales
PURCHASE YOUR CYCLE FROM IRVINE CYCLES & WE WILL DELIVER IT TO YOUR HOME WITHIN 48HRS.
Any in-stock cycle delivered to your door set up & ready to use within 48hrs of order
Please note ; your postcode must fall within the "red" boundary for free delivery of any in-stock cycle advertised on our site.
Click HERE to view the range.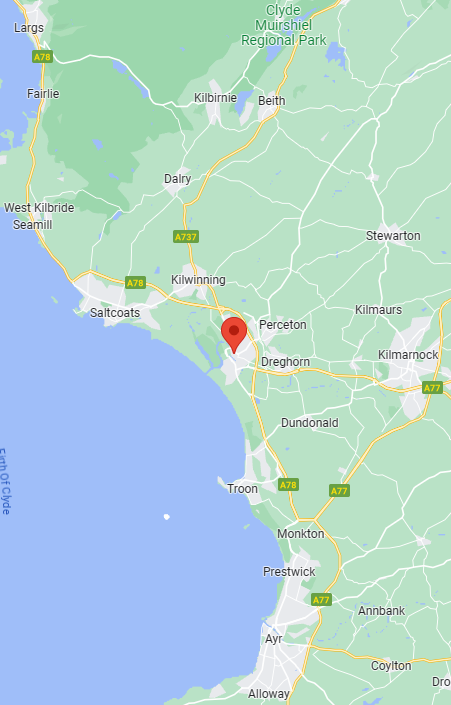 www.ridgeback.co.uk www.genesisbikes.co.uk